When it comes to the modern bride, the typical clear diamond is not always the first stone of choice for her engagement ring. We at Johantgen Jewelers are seeing more and more often brides selecting colorful gemstones, raw stones, opals, and stackable rings as they opt for a more casual, everyday look. And while pushing away from the traditional diamond, these rings have to opportunity to be more affordable. Posted below are 4 stunning engagement rings that are not the traditional diamond.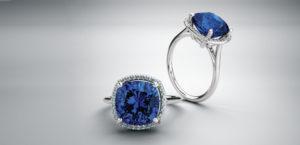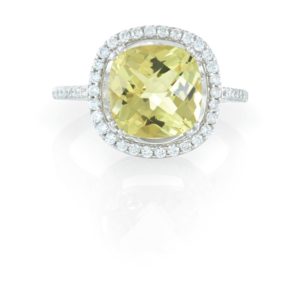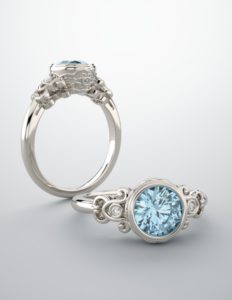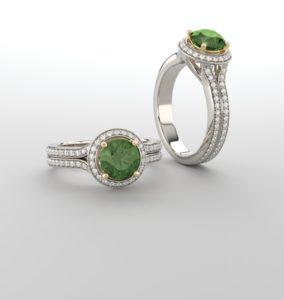 We loved these rings and wanted to share these with you.  If you found some inspiration for your own non-traditional    
         engagement ring ideas let us know! We love bringing custom jewelry designs such as these to life.
          Come visit our store and we can help you begin selecting or designing the perfect engagement ring for you.