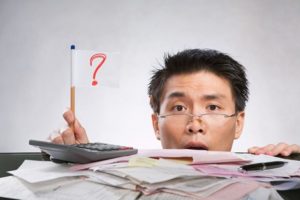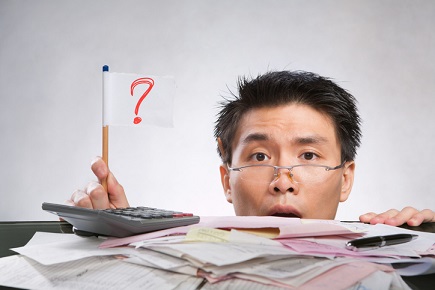 In 2020, it's no secret that the only thing we can count on is for our economy to be steadily unstable. However, no matter what the stock market may be doing, gold will always be gold. While the everyday price of gold fluctuates, it is always held as a standard high. Right now, gold is valued historically high! There has never been a better time to sell your unused, unwanted gold anymore. Turn your dusty medal into something of value once again.
Damaged or Unwanted Jewelry
Many times, people do not realize that even their damaged or unwanted jewelry can bring a large value to them. Even if your gold clasp is broken or missing a portion of its set, we will still buy it. Broken, scratched, outdated or simply unwanted and unused, we can help. Some of your gold pieces may add more value if melted versus repaired. Our team of professionals here at Johantgen Jewelers can help you decide what is most appropriate for you. With both melting value and consignment services, we can figure out together which action is most appropriate to take for you.
Gold For Cash
When you are interested in selling your gold, it's important that you trust whomever you decide to sell to. At Johantgen Jewelers, we have been buying and selling gold since 1896. That means that we have been in this business for over 100 years. It is clear to see that we aren't interested in a one-time transaction with our customers. Customers through the years and all throughout Minnesota trust our family owned and operated shop because we build relationships that last. We want the best for our customers and for that reason, we offer the best. We look out for their best interests and always put them first. This makes it quite easy to choose us when you are wanting to make the most out of your gold. Get the highest price and turn your unwanted gold into cash.
In looking out for your best interests, we are honored to offer you a free quote for any of your gold items that you are looking to liquidate. We will provide you a timely quote and can explain to you how exactly we came up with that specific price. Providing the most fair and honest pricing allows you room to make decisions and have confidence during any sale with us.
Ready to turn in your gold for cash? For more information about our gold buying services at Johantgen Jewelers or to get a quote on your gold today, give us a call. Contact Johantgen Jewelers today at (763) 537-7233.