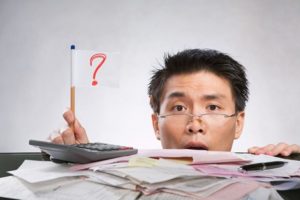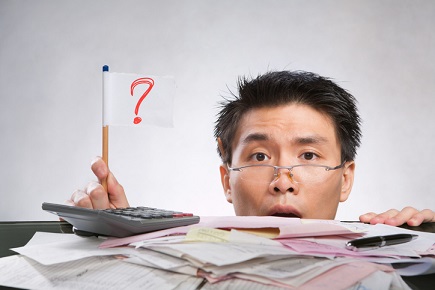 If you've been considering selling your old, dusty or even broken jewelry, now has never been a better time. At Johantgen Jewelers, we will buy your gold and gems and give you cash back. Do not let your old jewelry sit in that box any longer. Let us show you the best way to get the most out of your jewelry.
Many of our long-lasting customers first came to us after having a less than pleasant experience with pawn shops and other consignment areas looking to scam a deal off of them. At Johantgen Jewelers, we are proud to be a family-owned and operated business in Minnesota since 1896. We pride ourselves in offering the very best customer care which includes providing you with the best offer on your gold and gems.
With our experience, coupled with our educated knowledge on both the gold and gem market, we can provide you with an honest, fair price for your items. Not only will we provide you with a quote for what your jewelry or coins may be worth, we will also educate you on why your jewelry is valued at that price. With no waiting, no pressure to sell and transparent transactions, there's truly no reason not to come in and see what we will offer.
Buying Gold
Currently, gold's value is held at an all-time high, making it the perfect time to sell. Whether your gold is simply outdated or even broken, we will still take it. While some jewelry pieces can be restored and resold, we also hold the ability to provide a melt value. We pay cash for gold items such as:
● Gold necklaces
● Gold bracelets
● Gold rings
● Gold earrings
● Gold jewelry parts
● Gold charms
● Gold watches
● Gold awards
● Gold chains
● Gold candle holders
● Dental gold
● Gold coins
● And so much more!
Buying Gems
When checking a gem's value, we look into several factors. Rarity and size are the two primary factors during gem buying. Color, purity and clarity will also affect a gem's value. Whether your gem stands alone or is set in a piece of jewelry, we can take a look and advise you on the best possible option for your sale. From diamonds to rubies and sapphires, we love assessing your precious stones and valuing them for what they are worth.
If you are looking to get the most amount of money for your gold and gems, consider our professionals here at Johantgen Jewelers. For more information about our gold and gem buying in Minnesota, give us a call today at 763-537-7233 or email johantgen@live.com.